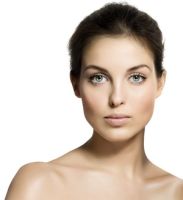 Dr. Ron Kadir Laboratories Ltd. is a manufacturer of state-of-the-art, sophisticated, innovative skin care products backed by more than 50 years of experience.
The company, established in 1990, has its roots in a family business which had been operating since the sixties as highly respected consultants to the cosmetic industry and reliable suppliers of superior quality raw materials.
At Dr. Kadir laboratories, we develop and produce our products according to the needs and quality standards of first-class beauticians. The laboratories are ISO 9001/2008 and ISO 22716 (GMP) certified, and all products are registered and licensed by the Health Authorities.